Local Services
1. Private medical centre Dr. Rafael González in Sabinillas
Full General Medical Practice services are provided, both in english and spanish.
More at www.rgdg.es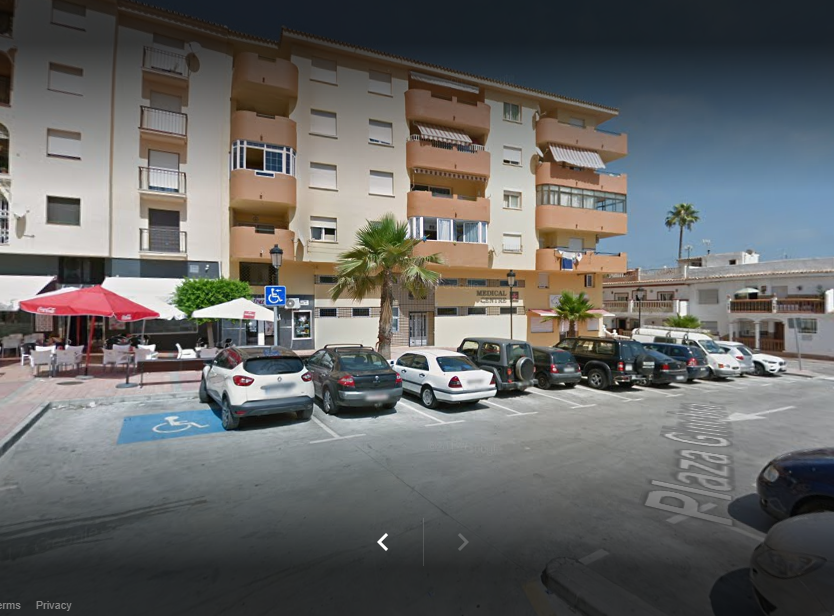 2. If you have a Spanish Social Security Card, you can visit the public medical centre in Sabinillas which is open from 8am to 19:45 on weekdays.
Mon to Wed voluntary translator is on the site.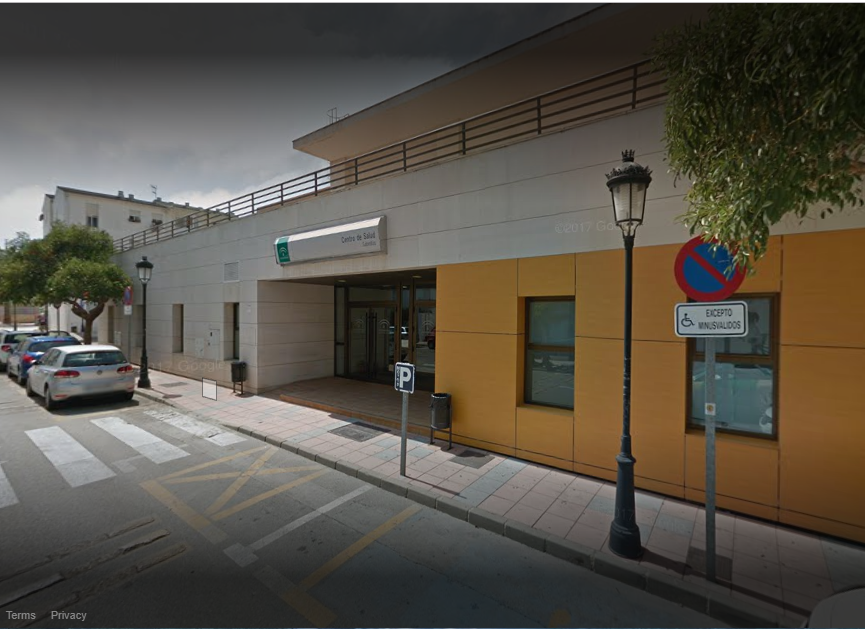 3. Private medical centre Clinica del Rio in Estepona
www.clinicadelrio.com/en/centro-medico-clinica-estepona/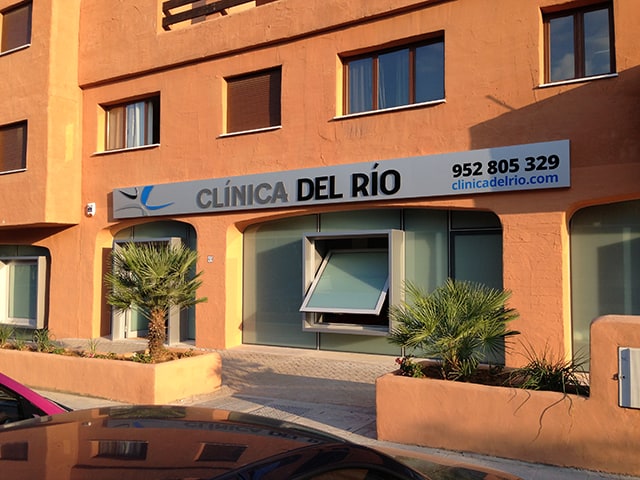 4. For emergencies go to Health Center in Estepona
Urgencias / Ambulatorio is located on Avenida Juan Carlos, it has a 24hr emergency wingas well as the daytime medical appointment facilities.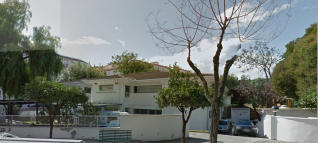 • All details about taxi services in our area you can find HERE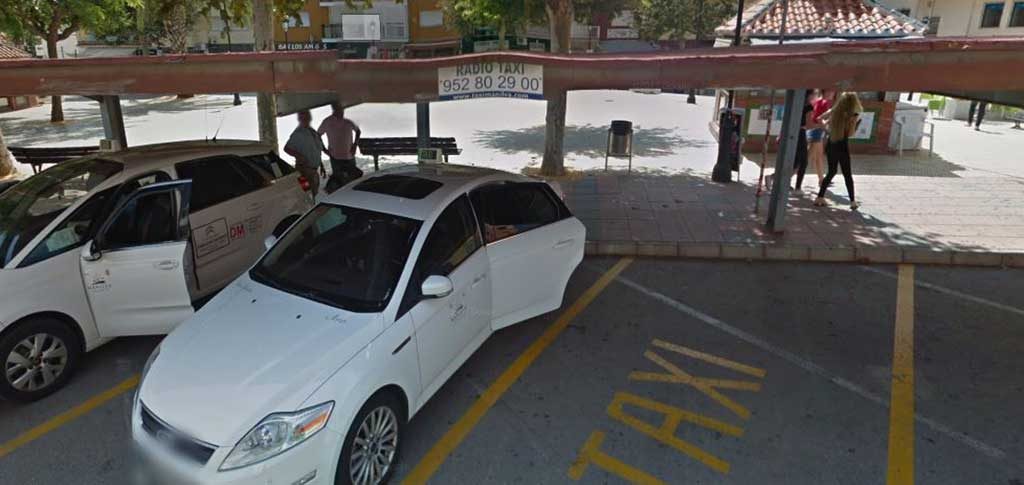 • Map of local supermarkets below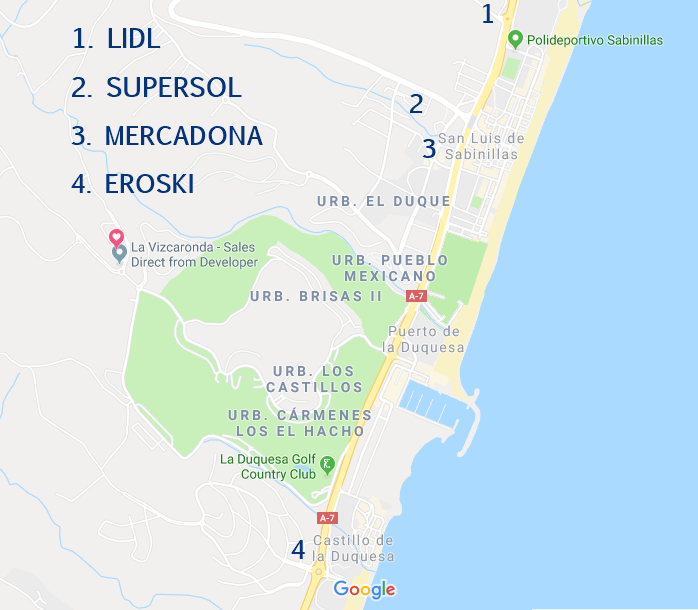 • Sabinillas Sport Center where you can find indoor pool, padel, tennis and footbal pitch. Contact details HERE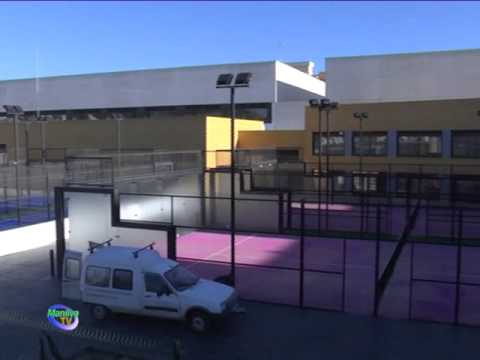 • New hospital in Estepona will start operating soon!